As Country As It Gets
Classic Country 104.9 is the Lake's newest radio station and the only Classic Country on the Lake of the Ozarks. It's easy to listen to our stream at work, home, in the car or on the go on your mobile device, laptop, or desktop. No app required! This is as Country as it gets!
5-17-2022 - Clay Clear Band
4-19-2022 - Ryan Voss Band
3-15-2021 - The Phil Luke Experience
12-21-2021 - Christiana
10-19-2021 - Molly Lovette
9-21-2021 - Clay Clear Band
8-17-2021 - Amarugia Ridge Runners
7-20-2021 - Ruby Leigh Band
4-27-2021 - Firecreek
3-16-2021 - Amarugia Ridge Runners
2-23-2021 - Ryan Voss Band
1-19-2021 - Whiskey Trio
12-15-2020 - Christiana
Download your FREE mobile app for iPhone and Android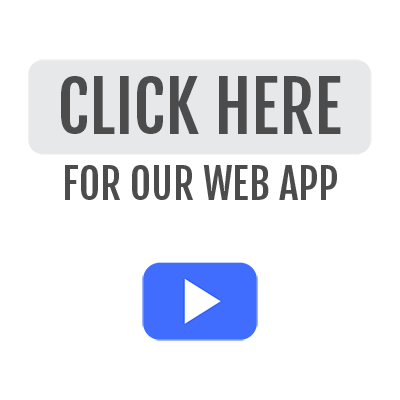 We're Classic Country
You'll love your favorite superstars from the 80s and 90s. We think you'll be pleasantly surprised to hear great songs from the legends like Johnny, Merle, Waylon, and Willie. We mix hits from the true superstars from the past few years to keep the station fresh.
Real Country Artists. Real Country Songs.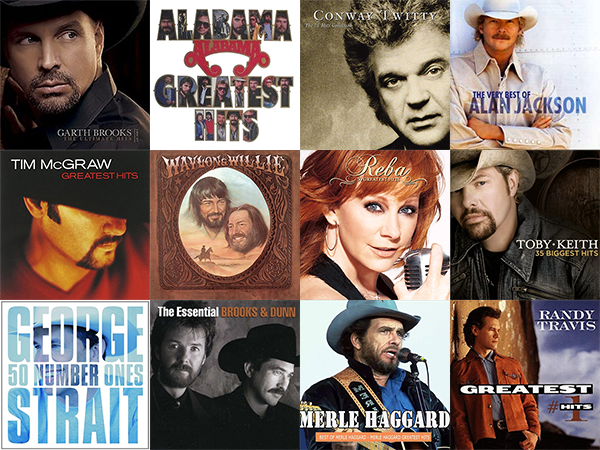 WHEN NOT TO ADVERTISE
I DON'T NEED TO ADVERTISE! YOU'RE RIGHT, THERE IS A TIME NOT TO ADVERTISE WHEN…
1. You have all the business in town!
2. Everybody loves you so much they just can't trade elsewhere!
3. Children stop being born!
4. You have more business than you can handle!
5. There are no new people moving to your area!
6. The economy is so healthy; anybody could make money in business!
7. You want to keep your large inventory!
8. You have no competition!
9. You don't really want to work very hard anyhow!
10. You have netted your first million (after taxes)!
11. You have to hire more help to handle business!
THE TIME TO START ADVERTISING IS WHEN…
1. You do not agree with all of the above statements!
THE PLACE TO START IS WITH…
1. The media that will get your message to the most families in your customer area!
2. The media that is most reasonable in cost! Your Local Radio Station!